Fashion and retail, exposed
Exposed is an online platform designed to showcase the world's finest selections of underwear, swimwear, loungewear, sportswear, accessories and beauty products. Every six months, the show presents the sector's most creative brands at the Salon International de la Lingerie in Paris with the aim of blurring the lines between underwear and outerwear, as well as physical and on-line retail.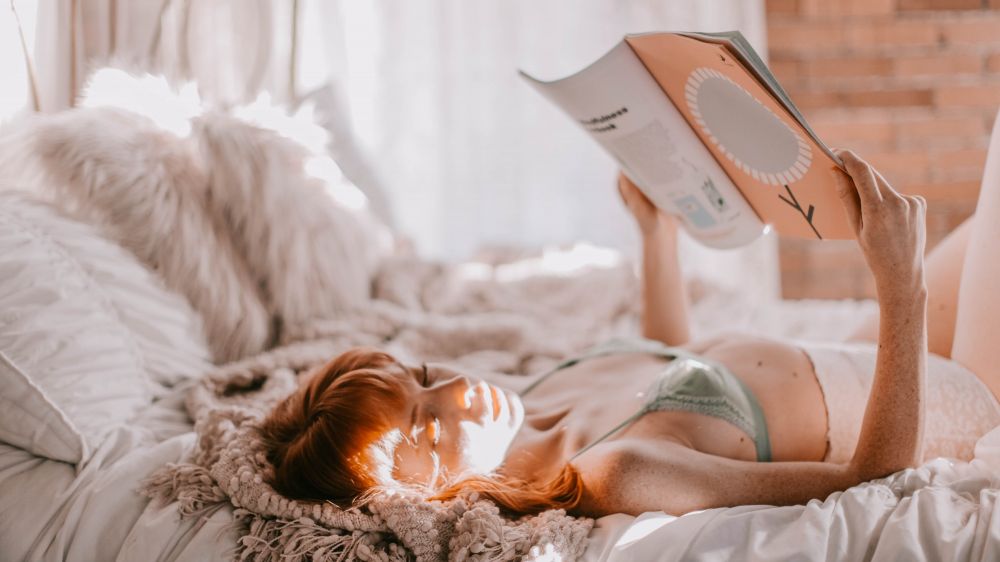 What did we do for Exposed Paris?
Development of a responsive, two-language website with a multi-user CMS.
---
Design by The Shape