Scandal in Paris
Henriette H is the mysterious Parisienne created by Sarah Stagliano, who defines her look with cotton shirts, camisoles and seductive underwear. Each season, this alter ego brings new materials and shapes to form the basis of an intimate on-line collection, all the while preserving the classic white threads and red embroidery that make the items so timeless.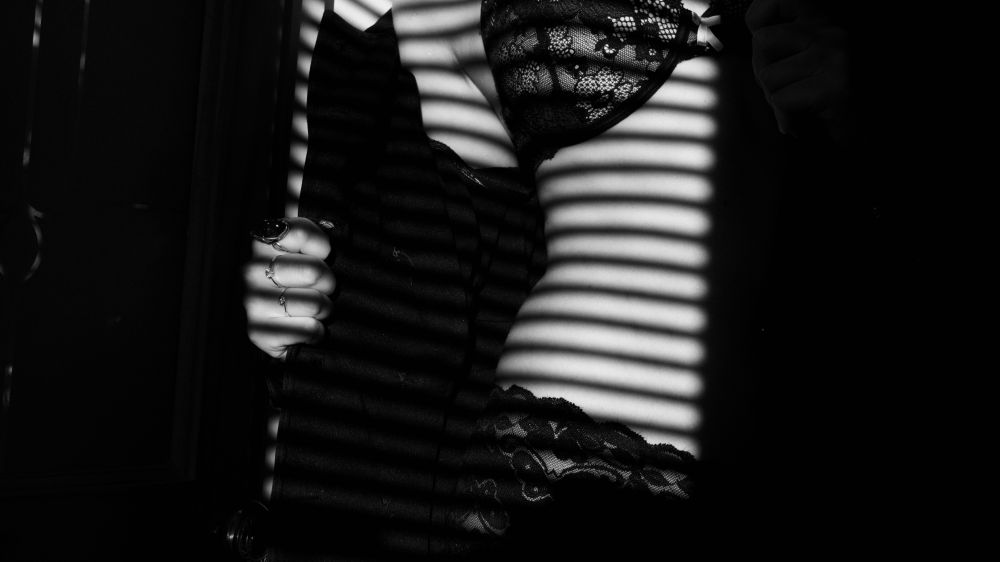 What did we do for Henriette H?
Technical maintenance and content management of the Magento 2 store.
Updates to front-end templates.